SAFETY
SERVICE

PROFESSIONALISM
We are Sydney's premier roof and property maintenance specialists. We specialise in every kind of roof repair, gutter clean, and gutter guard. Awesome Gutter Cleaners maintains every property, from the roof to the wheelie bins. Whether its strata, residential or commercial, we have you covered.
MORE INFO
CONTACT US
CALL US NOW!
AWESOME GUTTER CLEANERS
With each and every job we complete, we strengthen our claim to be the best in the business. How? The bare minimum is nowhere near enough for our professionals. We want your whole property to be maintained down to the finest detail, not just the parts you can see from the street. That's why we offer a wide range of services, each one taking our clients' circumstances and preferences into account – a personal approach to every job. We work quickly, we work well, and we work hard for a result you can be truly happy with. We are AWESOME.
OUR SERVICES
• Gutter clean
• Roof repairs
• Gutter guard/leaf screen
• Anchors/roof access systems
• Lawns/hedges
• Garden/outdoor maintenance
• Pressure cleaning
• Window cleaning
• Wheelie Bin services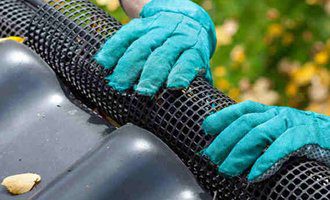 Gutter Guard/Leaf Screen
Gutter guards are the first form of defence to your gutters apart from regular cleans. We install all forms of gutter guard in all areas. We adapt to the different weather conditions and safety requirements for commercial, residential and strata building.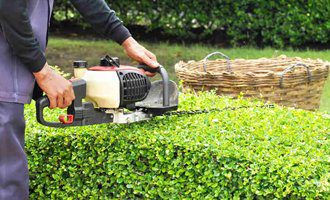 Lawns and Hedges
Lawns and hedges make a statement – they are usually the first point of contact a person has with your home. Let us maintain your property and give you peace of mind knowing that our skilled experts are keeping your first impression sharp.
We maintain every kind of lawn, hedge, and garden. We also offer outdoor maintenance and outdoor cleaning of any property.
Lawn and hedge services:
Lawn mowing
Hedge trimming
Garden maintenance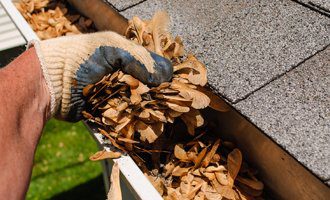 Keep In Touch
Awesome Gutter Cleaners
Northern Beaches
New South Wales, Australia
Phone.
02 7200 2571
CALL US NOW!
We are not just Sydney's premier roof and property maintenance specialists. We are very honest, reliable, dependable and professional. Making our clients happy with an exceptional service is what we live for. We are always keen to make new friends and clients. We are fully insured and WHS compliant, saving our clients time and money, giving them peace of mind. With a broad range of services, we are sure to cater to any demand of our client. We will beat any written quote by a WHS compliant contractor by 10%.
Flexible services to
suit your needs…
We always make sure that you're in good hands
Finding a reliable, dependable, honest, fully insured and fair gutter cleaning company may not always be that easy. We are committed to making that process achievable to homeowners. We seek to make our customers into friends. Our professional cleaners make sure that your gutters are in top condition, and do so while keeping themselves and your home safe. Each member of our staff is trained to clean gutters so that no damage is done to your roof, siding, or any part of your home.
With us, you'll get a company that will:
Truly listen and respond to your needs
Provide accurate written estimates
Openly communicate all needed work before starting
Complete all work on-time and on-budget
ROOF REPAIRS AND
MAINTENANCE
We don't just repair and maintain roofs - we professionally clean them as well. We apply the right roof and guttering solution for your property and geographic area. With a wealth of experience under our belt and great customer relations, we set our selves apart from the rest by saving you time and money, while giving you a proactive solution for your roof and property.
CALL US NOW!
GUTTER CLEAN
We are Sydney's premier gutter cleaners and roof maintenance specialists. We clean every kind of gutter and maintain every kind of roof. We are happy to travel wherever the job takes us and get the job done.
Gutter clean includes:
Accumulated debris removal from gutters and valleys
Downpipe inspection and clearing
Roof and valley inspection
Clean up debris on ground from roof
Before and After photos
CALL US NOW!